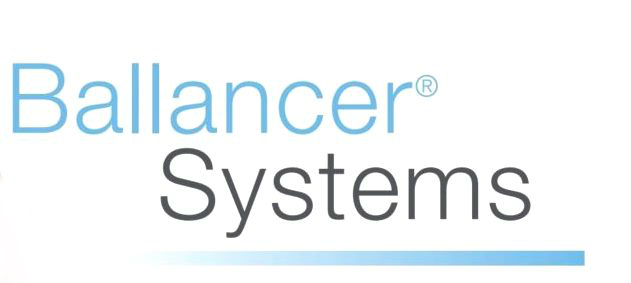 What is Ballancer® Pro?
The Ballancer® Pro is a compression therapy system clinically proven to speed up results of fat-loss treatments and flush the lymphatic system.
How does it work?
Two patent-protected specialized garments consisting of 24 chambers gently and systematically work on every area of the body. While the pressure moves in a precisely calibrated wave-like motion, the treatment provides maximum comfort and relaxation.
The Ballancer® Pro pants work on stomach, hips, thighs, and buttocks. The jacket works on the upper body, arms and back.
How long is each session?
The duration of each session ranges from 20 to 60 minutes.

What are the benefits?
Based on the proven principles of manual lymphatic drainage the Ballancer® Pro is the most precise & clinically proven treatment
It enhances our body's ability to rid itself of excess water, toxins and destroyed fat cells in 40 minutes of treatment time
1 session instantly flushes out toxins, swelling, and waste products from metabolism or fat-loss treatments
Lymphatic drainage helps smooth the skin and improve the appearance of cellulite
Faster visible results after Vaser Liposuction and SculpSure
Perfect add-on to PDO threads, the jacket helps prevent and reduce facial swelling or inflammation
Highly improves circulation and breaks down scar tissue while nourishing the tissue with freshly oxygenated blood
---
Our Location