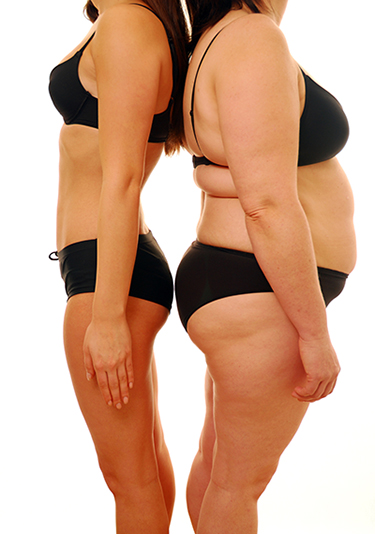 We all want to see a beautifully shaped body when we look in the mirror. Now, thanks to recent trends, the idea of beauty of the human body is becoming more about shape and proportion, not necessarily size. It's time to embrace (and just maybe fine tune) those curves!
How can this be achieved?
Body Sculpting is a well-known term for utilizing multiple surgical, non-surgical and medical techniques to enhance the appearance of your body. Recently, options have shifted from using one type of treatment, or modality, such as cutting excessive skin, removing or destroying the fat tissue with a laser, cold or radiofrequency waves, to a combination of these treatments, including any combination of surgical, minimally invasive and noninvasive procedures. There is no single modality that provides desirable results for every patient, which is why patients are in a better position to have their best results for beautifully shaped bodies when their provider combines modalities for body contouring.
BNG Aesthetics Skin & Laser Center is proud to offer the following Body Contouring options that could be used as a single modality or combination to achieve desired results: